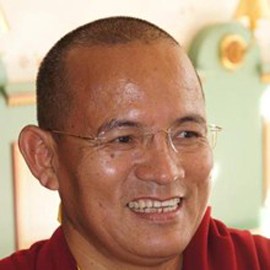 Khenpo Jamyang Tenzin is the abbot of Tsechen Dongag Choeling in Mundgod, South India. He studied under the late Khenchen Appey Rinpoche at Sakya College where he also taught for several years, and completed a three year retreat under the guidance of HE Chogye Trichen Rinpoche. Since 2001 Khenpo Jamyang Tenzin has been teaching philosophy and meditation at the International Buddhist Academy.
Known for his deep understanding of the teachings based on his extensive studies and meditative training, Khenpo la presents the Dharma to a modern audience in way that always both very practical and profound.
---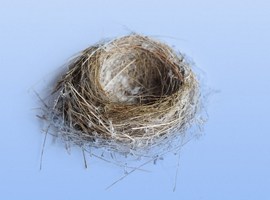 The Meditator's Nest - Building a Spiritual ...
Drawing from his scholastic and contemplative training, as well as his personal understanding ...